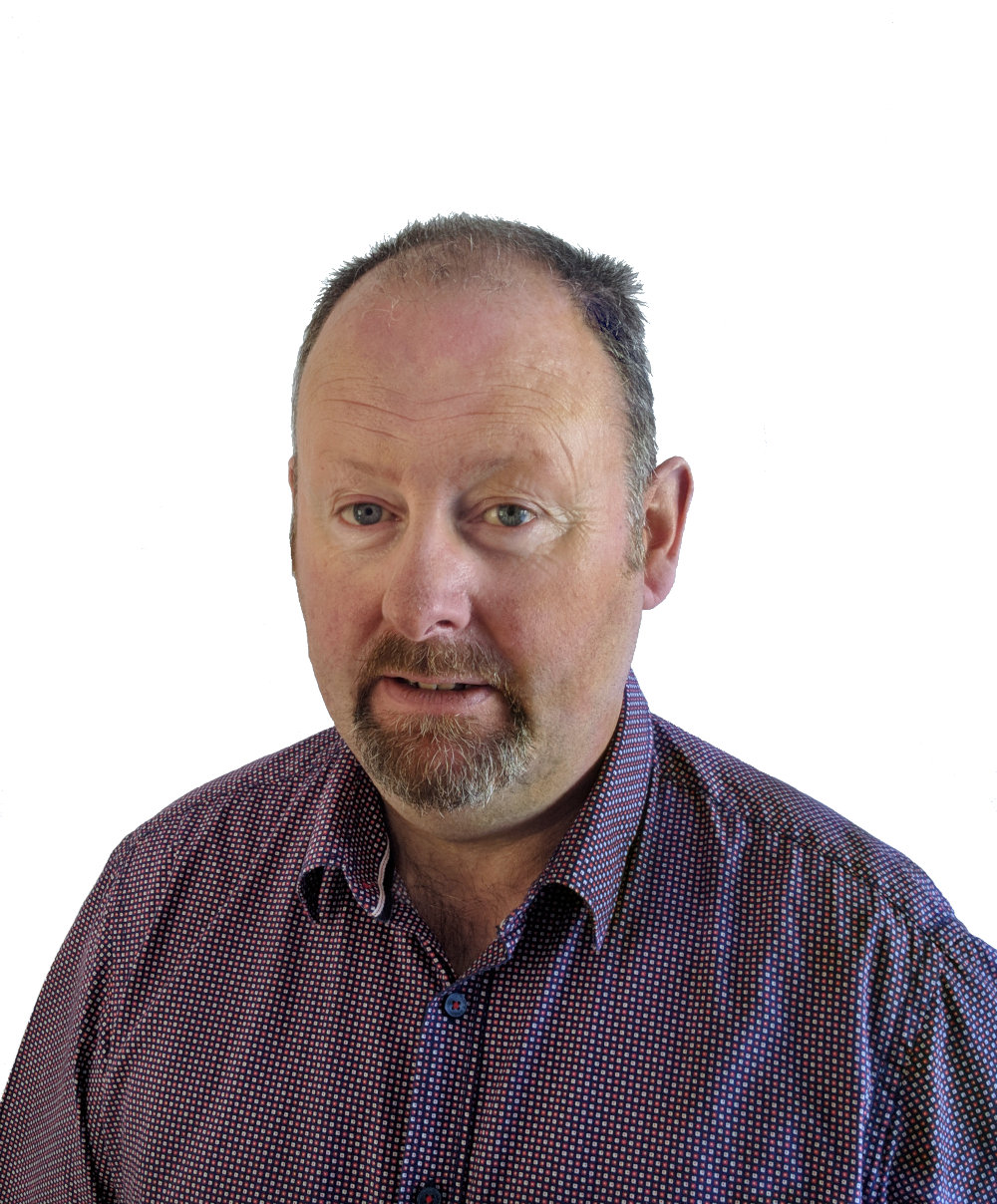 My name is Michael Mc Tigue. I am a counsellor/psychotherapist accredited by IACP and BACP. I have been practicing for many years now working with people from all walks of life dealing with all types of issues and concerns.
I work at Knock Counselling Centre and also have my own private practice Listening Space In the heart of Castlebar town. Person centered therapy is at the heart of my practice, this means that I begin with you the client and work through an individualised plan of therapy to suit you and your needs at any given time.
My style can be described as quite eclectic as I employ a variety of methods, Talk Therapy, Gestalt Therapy, Cognitive Behavioural Therapy, Narrative Therapy, Art Therapy, Walk and Talk and Mindfulness and Meditation. The therapy plan is as individual as the person seeking same.
Having undertaken my own journey of personal development over the years I understand the importance of creating the right environment to enable people to move towards positive change in their lives. I work in a safe, secure, confidential and non-judgemental space with you the client are at the very centre of the process.
I offer my services on a Face-Face level and also over the Phone and on various Online platforms including Skype and Zoom. Over the years I have continued on my own professional journey and am also qualified as a Life-Coach and a Supervisor Across Professions (Details of these can be found on Services Page). As with therapy my approach in these disciplines is person-centered and individual.
I am passionate about the promotion and protection of overall well being, mental and physical in society and I have compiled and facilitated workshops on same with various Community Groups, Mens Sheds and Mayo Education Centre. I also facilitate workshops on Life-Skills and a programme for Relatives and Friends of Loved Ones Living With Depression and Bi-Polar Disorder with AWARE.
We are living in the strangest of times. The Covid-19 Pandemic has seen challenge after challenge put in our path, bereavement, loss, grief, isolation, job loss to name but a few. Please remember you don't have to battle these or any of life's difficulties, issues or concerns alone.
Check out the Services Offered page to get information on individual services therapies.
A simple phone-call to me Michael here at Listening Space on
094 9026882
is the first step towards positive change for you.
Michael Mc Tigue , BA, MBACP, MIACP, EMCC (Accred.)
0863757648
mickmct@gmail.com